VIP Days seem to be all the rage right now. I get it. I offer them too. They're the perfect win-win situation: the service provider doesn't have to deal with scope creep, and the client gets their project done without it dragging on for months. But as much of a VIP Day fan as I may be, I'll be the first to admit that they aren't right for every client or every project.
I'll walk you through the type of things that make a good VIP Day project, the type of people who make an ideal VIP Day client, and whether or not paying for a VIP intensive is the right move for your business.
What Makes a Good VIP Day Project?
Designers, creatives, and done-for-you service providers are now offering VIP Days for just about any type of project or service you can imagine. I've seen one-day intensives for branding, accounting, course setup, consulting, interior design, social media strategy, CRM setup, and so much more. If you can dream it, someone is probably able to do it in a day!
That said, there are certain projects that are better suited to this one-day (or multi-day) intensive workflow. Consider the following questions:
Is your project something you won't need ongoing help for?
Is the project a manageable size that could be completed by a professional in a day or two?
Is your project something you can break down into actionable steps or priorities?
If you answered yes to all of those, then your project sounds like it would be a great fit for a VIP Day!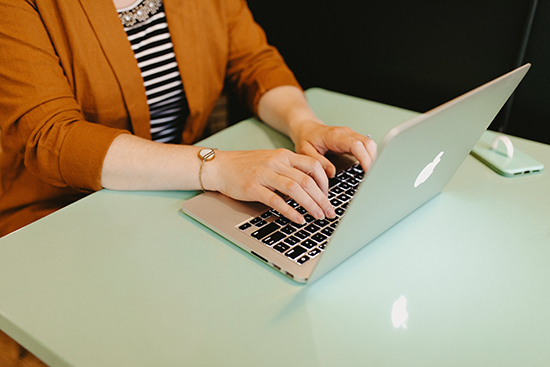 What Makes a Good VIP Day Client?
While I would love to say, "I welcome anyone to sign up!" that's simply not true. There are certain personality traits that, while not inherently bad, are not ideal for tackling a VIP Day or intensive experience. Consider the following questions:
Are you decisive and know what you like and don't like?
Do you have the time necessary to tackle any prep work or assigned homework prior to your VIP Day? (Example: as a Kajabi web designer, you must come to your Kajabi VIP Day with all of your copy already written.)
Are you okay tackling any finishing touches, or hiring someone to handle maintenance after your intensive is over?
If you answered yes to all of those, then you sound like a great fit for a VIP Day!
Is a VIP Day Right for Your Business?
Even with all the boxes above checked, you need to ask yourself if you're willing to pay more to have your project completed faster and with more 1-on-1 attention. Many of my Kajabi VIP Day clients fall into one or more of these categories:
They consider themselves "not tech savvy" and need someone to get all the tech stuff set up for them.
They have a course or offer they're ready to launch now but the lack of a sales page is standing in their way.
They know how to use Kajabi but just don't have time to do it themselves.
They want to outsource some work without signing a multi-month contract with a VA.
They have no idea how to use Kajabi and don't care to waste their time learning.
There's no right or wrong reason for choosing a VIP Day, and I've seen it all. If any of the above sound familiar, you aren't alone.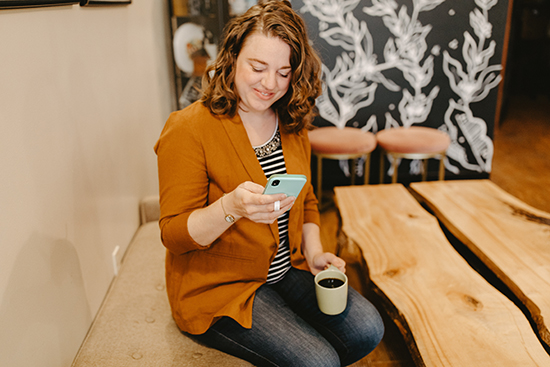 Kajabi VIP Day
If you're a course creator or coach who uses Kajabi, you may be wondering what sorts of things can be accomplished during a Kajabi VIP Day. Here are some examples of things I can do in just one day:
Design an Entire Sales Page
Basic Keyword Research & SEO
Set Up Opt-In Forms
Create Offers & Checkout Pages
Design a Thank You Page
Create Confirmation and Welcome Emails
Set Up Client Tagging & Automations
Your Kajabi VIP Day will end with 30 days of support should you have any questions, or need me to walk you through something that I created.
So next time you need a project done, consider hiring it out as a VIP Day. Just think… you could join yet another waitlist, or you could skip the line and get everything done in just one day.