Get back to What's Important
You're here, which means you know as well as I do that it's time you got some things off your plate. Wouldn't it be nice if your Kajabi design and setup was one of them? As a Kajabi Web Designer, I can free you up to spend more time doing what you do best – dreaming the big dreams, creating your amazing products, and inspiring others.
Your time is meant to be spent making money… not fussing with the backend of Kajabi. I'll deliver a beautiful and functional new website in 2 weeks or less! Just need a sales funnel? That's done even faster! Let's get you selling ASAP, without the months of back-and-forth.
Download My Service Guide: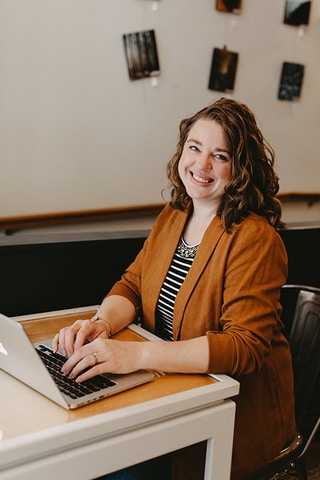 I'm the Kajabi Web Designer you've dreamed of
Running a small business can be a lonely and daunting task. When I take on a new client, I'm more than just hired help. I'm a sounding board for your marketing ideas, a second set of eyes before your newest course launch, and a passionate cheerleader for all your successes.
If you're looking to outsource your Kajabi design without it feeling like a cold, impersonal, and never-ending project, I'm the Kajabi Web Designer for you.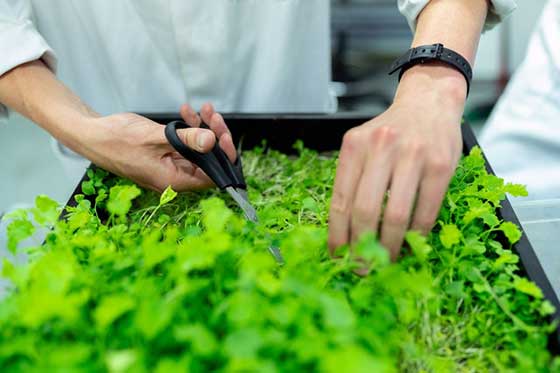 Resources to get you ready for your next launch:
Kajabi Sales Funnel Checklist
A comprehensive spreadsheet to track your progress across 40 different tasks so your Kajabi sales funnel is ready for launch!
Write Your Kajabi Sales Funnel Copy
A 35-page workbook filled with prompts to help you write your entire sales funnel copy – from sales page to welcome email!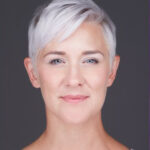 Working with Kelly was a dream. She took all of my ideas and created a masterpiece! I am so proud to send out my funnel and I know that it represents the message and the purpose I stand behind because of the quality work Kelly created. I will work with Kelly over and over again!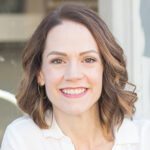 I loved that it was all done in one day. Others that I consulted said that completing the same amount of work might take weeks because they were spacing out the work rather than the focused day. The follow up and educational videos afterward were so helpful!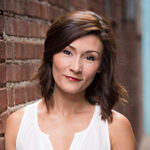 I loved how direct the process was - for my scatter brain it was great to have Kelly to come in and take control. The work was gorgeous and as I reflected back once the work was completed it was a sigh of relief to know that all of this work is lifted off of my shoulders. The sales page she created is so much more informative, friendly, and inviting than any page I tried to create on my own. I'm confident to put it out to my audience and have no doubt my clients will feel comfortable to sign up!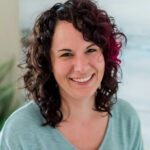 Hiring Kelly for Kajabi web design was one of the best decisions I've made in a while. As a web developer, I'm picky about how things are done and have always been hesitant to hand website work off to someone else. With that said, I am absolutely blown away by how much Kelly was able to get done in the time we had and the quality of absolutely everything. I work part-time so she saved me over a week of work and it has been such a huge weight lifted off my shoulders. I couldn't be happier!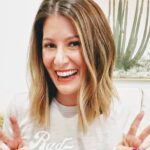 Kelly is incredibly supportive and an all around amazing woman. She made my business run so much smoother and saved me SO MUCH time. Kelly allowed me to focus in my zone of genius rather than spending so much time on the little things like technical items, SEO, and design. She is a self starter and problem solver, and was always a step ahead of me. I appreciated Kelly's 'take charge' attitude. Hiring Kelly was the best decision I made for my business and I'm so grateful to have had her support.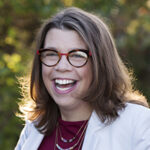 Kelly is fantastic! She is organized, responsive, and really knows her stuff! I hired her twice and would do it again.
I have experience with...