As a Kajabi specialist, I'm here to take some things off your plate and help you reach that next level of awesomeness in your small business.
I'm no stranger to the life of a small business owner. In 2011, I started my own business as a full-time wedding photographer.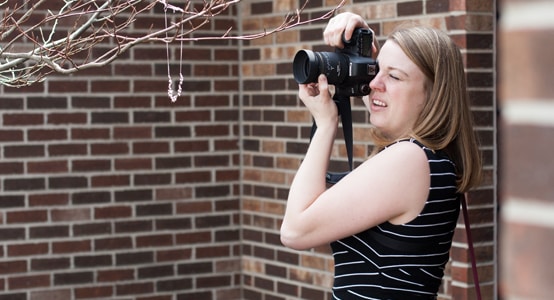 I quickly realized that running your own company is 20% the thing you thought you would be doing, and a whopping 80% all those other tasks.
Fortunately for me, I loved all that "other stuff!" I felt invigorated with the actual process of running a small business – the web design, invoicing, client management, blogging, marketing, etc. I even loved tracking my finances!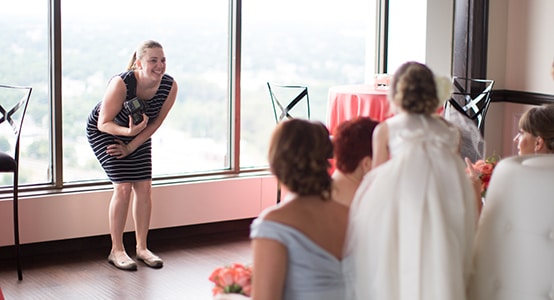 It turns out I'm a unique breed. I have a passion for creative endeavors, but a head for efficient web design and system automations. Enter my career as a Kajabi specialist.
Fast forward to today, and I get to spend every day doing something different, which I love! I enjoy working with clients with businesses that span the spectrum.
The work is always exciting when the business owner is passionate about what they do.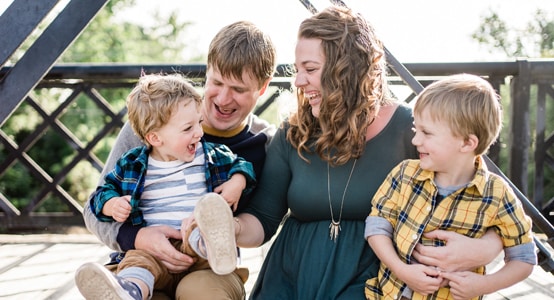 When I'm not working as a Kajabi specialist, you can find me biking around downtown, hitting up a local brewery, or chasing around my kids. Sometimes we hit the trifecta and fit all three into one outing!