I know from personal experience that this is probably one of the top 2 biggest worries you have before hiring a Virtual Assistant. (The other being if your VA can do things as good as you can.) So I'm going to answer your questions on when it's time to hire a virtual assistant, how much do virtual assistants cost, and how to ensure it's the right move for your business.
When Should You Hire a Virtual Assistant?
My Dad, a retired CPA who worked for the same company for decades, told me this:
"Hire first, get business later."
I know, I know… this is a super scary notion for solopreneurs. It can feel like you're throwing money out the window when you start paying another person before having enough work for them to do. Unfortunately, I was swamped with business and stressed to the max. My options were either to drop a client or hire some help, so I took a leap and brought on a team member in July.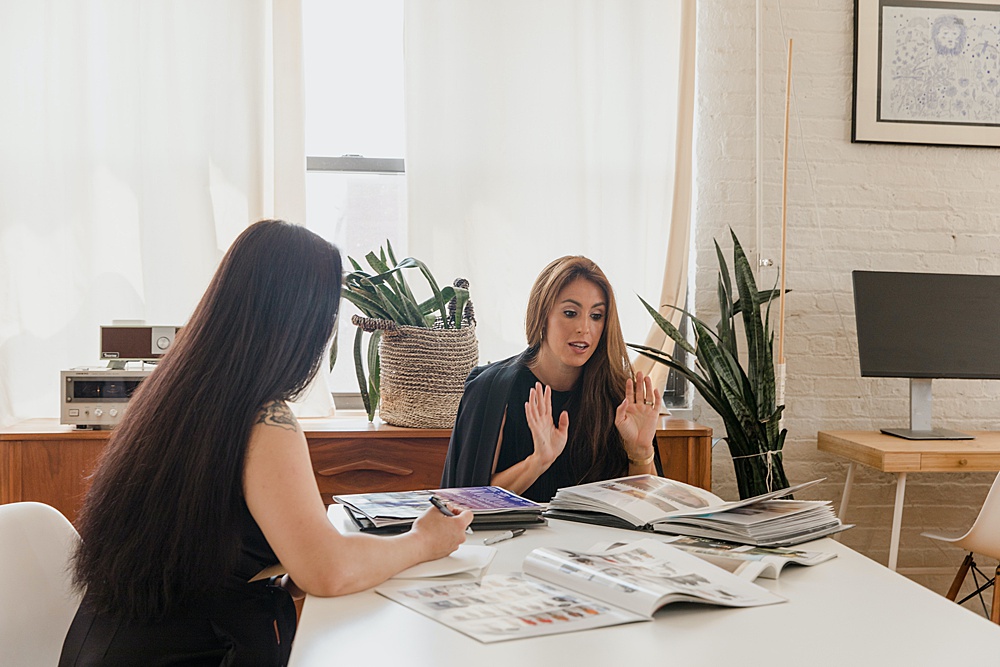 When I first hired my VA, I promised myself I would give it a 3-month test run to ensure I could make up that business expense with new income. I'm happy to announce that having her on board has given me the time capacity to take on 2 additional clients, which has paid for her services plus some.
How Much Do Virtual Assistants Cost?
"Virtual Assistant" is sort of a catch-all for many types of online-based services. There are VAs who specialize in specific platforms like Dubsado, Kajabi, Pinterest, etc. There are others who specialize in a specific niche like marketing, blogging, accounting, social media, SEO, etc. Generally speaking, specialized virtual assistants will cost more than general and administrative virtual ones.
That said, the overall cost is an impossible thing to pin down. You can expect most virtual assistants to charge anywhere from $15-$85+ per hour depending on their experience. Some VAs don't work on an hourly basis at all, so you'll be paying for a specific service or package of services, most likely in the $300-$1500 range. Some VAs (like me) offer VIP Days as well, which is an entire day dedicated to your business at a slightly higher rate, but then you don't have to pay an ongoing fee.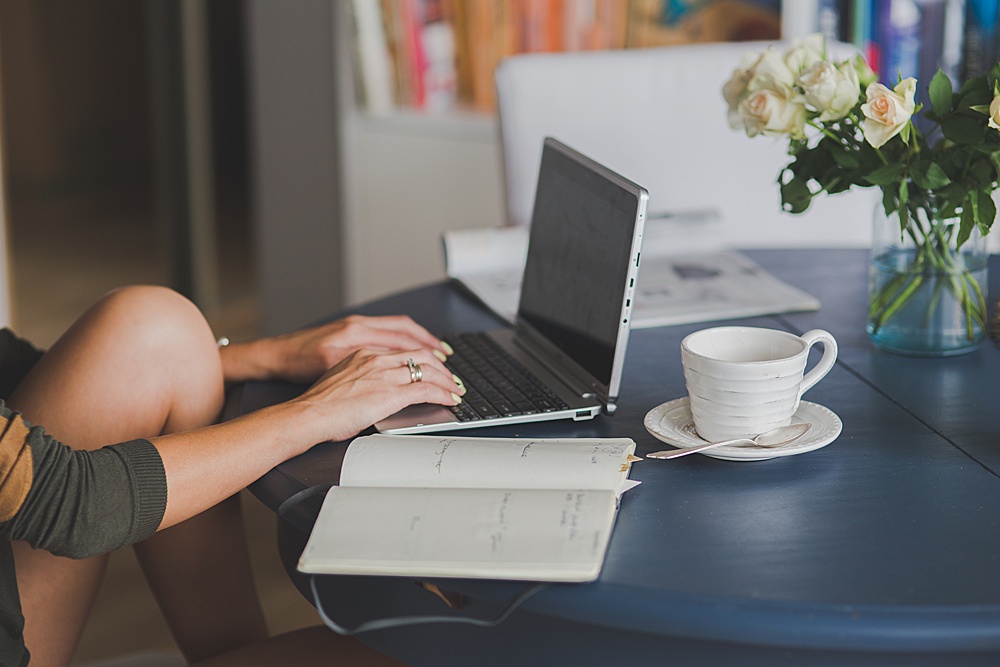 Is Hiring a Virtual Assistant Worth It?
After a few months working with my own VA, I had made up her paycheck with additional business. But my business ebbs and flows, and I want to make sure this is the right move each and every month. On the first day of every month, I go through all of the paid invoices from my clients, put them in a spreadsheet, and tally up my gross and net income for the month. As long as both of those numbers are heading in a positive direction, I know I'm making the right moves.
Can You Afford to Hire a Virtual Assistant?
When all is said and done, hiring a virtual assistant may be best as a trial-and-error situation. You won't know if it's going to work until you try. It just might be the catalyst to bigger and better things for your business! So maybe the question shouldn't be "how much do virtual assistants cost" but instead "can your business support a VA?" The answer may be a surprising yes!
We currently have a few openings for new clients for the rest of this year. Check out our full availability here, or check out my 1-day intensive VIP Days here.