Have you ever posted a bomb piece of content but it totally flopped? Here are 3 ways to increase Instagram engagement by encouraging your followers to click the "more" button.
The trick is a captivating first line! Not only will it get you more views, but it will increase Instagram engagement overall. I've included samples below that you can re-work for your own posts. Bookmark this list for later!
Ask Something
Everyone loves to share their opinion! Starting your caption with a question encourages your followers to leave a comment. Make sure the question relates to the rest of the caption, and if there's a lot of text, remind them again at the bottom to leave a comment.
Which do you prefer?
Have you ever had… happen?
Tell me your experience with…
What's your favorite…?
When was the last time you…?
What's holding you back from…?
Call Them Out
It's hard to keep scrolling when someone is speaking directly to you. When you're calling out a group, the more specific you can be, the more engagement you'll get.
Calling all moms-to-be!
Hey, all you terrified entrepreneurs.
You're a high-performing woman…
Listen up, small business owners!
Thinking about opening an Etsy shop?
Raise your hand if you're an introverted millennial.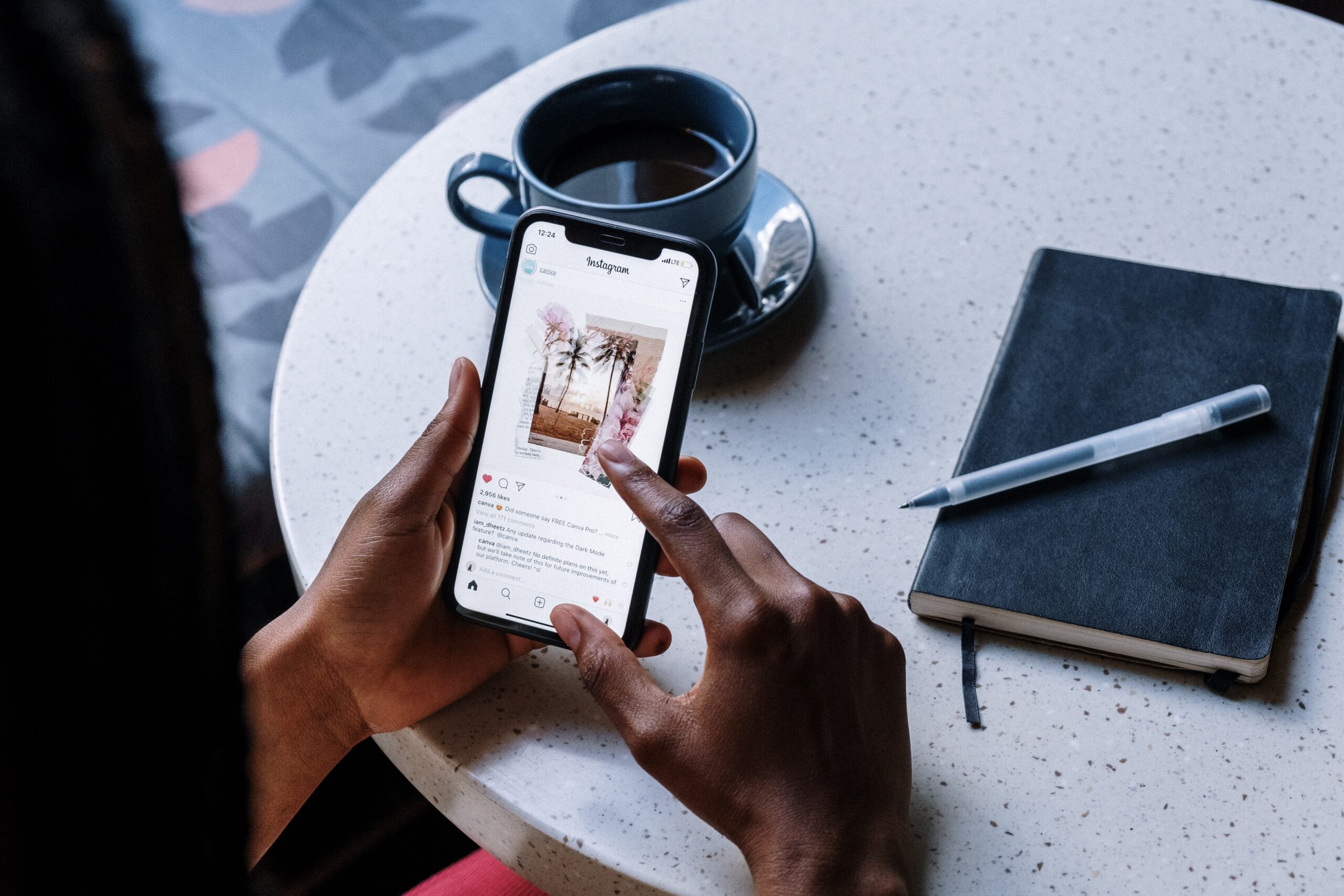 Share a Secret
Humans are nosy by nature! It's so hard to resist these juicy opening lines…
I've never told anyone this before…
Want to know how I got where I am?
The ONE skill you need to…
I have a weird hidden talent…
If there's one thing I've learned…
Recently, I had this crazy dream…
Increase Instagram Engagement with Expertly-Written Copy
Try out some of these tricks and make sure you're tracking your analytics! A simple spreadsheet will help you see trends and which posts are outperforming others. Your audience may respond better to certain content, but you'll never know if you aren't keeping an eye on it. Social media is made for experimentation!
Sign up for my newsletter for periodic tips on marketing, social media, and more, sent straight to your inbox.